We have been serving the British Military community since the late 1950s and we are keen to keep in touch. If you were a student or member of staff who attended King Richard School we would like to hear from you.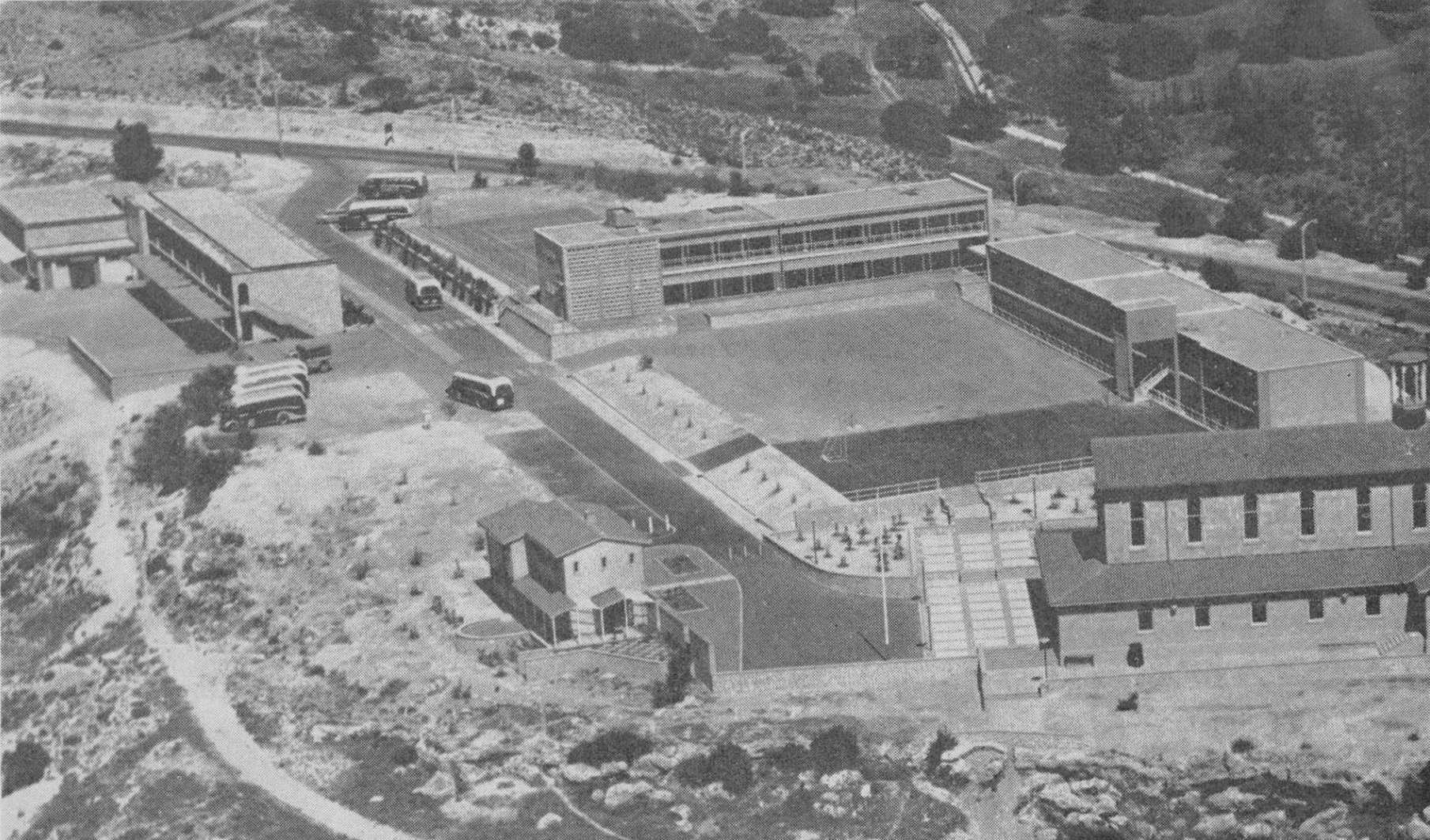 Please fill in this form so that we can keep in touch.
You might also want to see our Social Network sites.