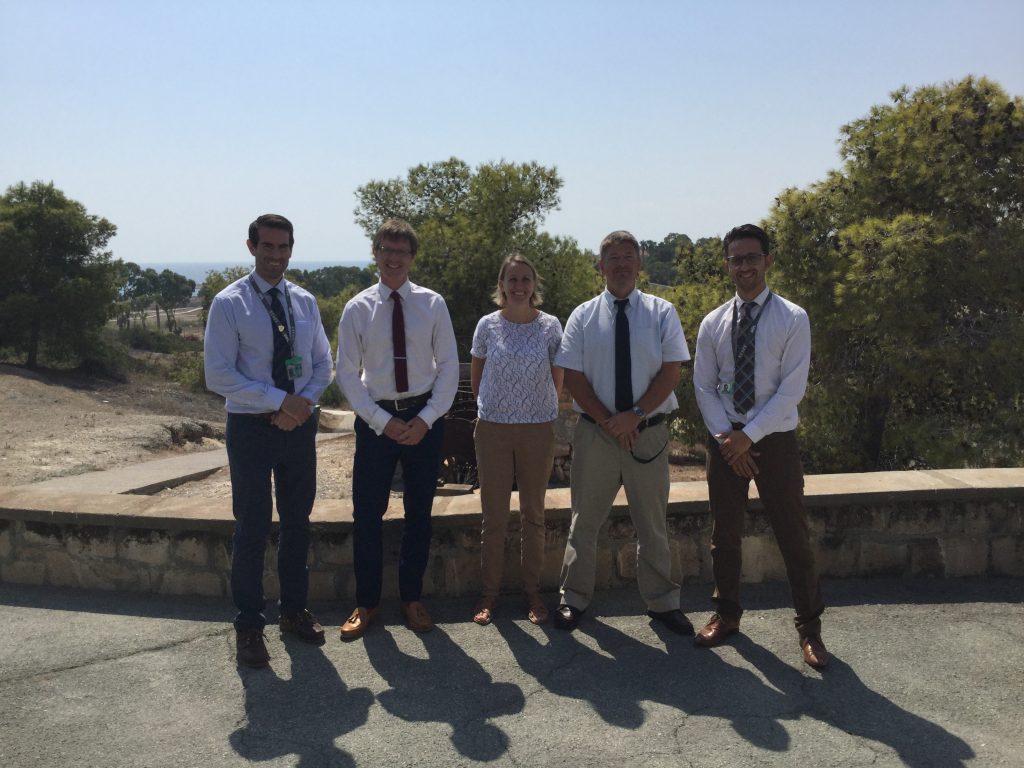 Name
Post
Code
Strategic Responsibilities across the Federation
Base School
Richard Sproson
Head Teacher
RS
Strategic direction & leadership
Special Educational Needs and Higher Learning Potential
KIP 3 (KRS)
KRS
Andrew Armstrong
Asst. Head Teacher
AA
Behaviour & Safety, Curriculum and IT development
KIP 3 (SJS)
SJS
George Burvill
Asst. Head Teacher
GB
KRS
Alex Kerr
Asst. Head Teacher
AK
Assessment, attainment and achievement
KIP 1
SJS
Chris Thomas
Asst. Head Teacher
CT
KRS
The Senior Leadership Team (SLT) works across the Federation of St John's and King Richard Schools. Each member of the SLT has strategic responsibilities that relate to both schools. Most SLT members also have responsibilities that relate to day to day running of one of the schools.