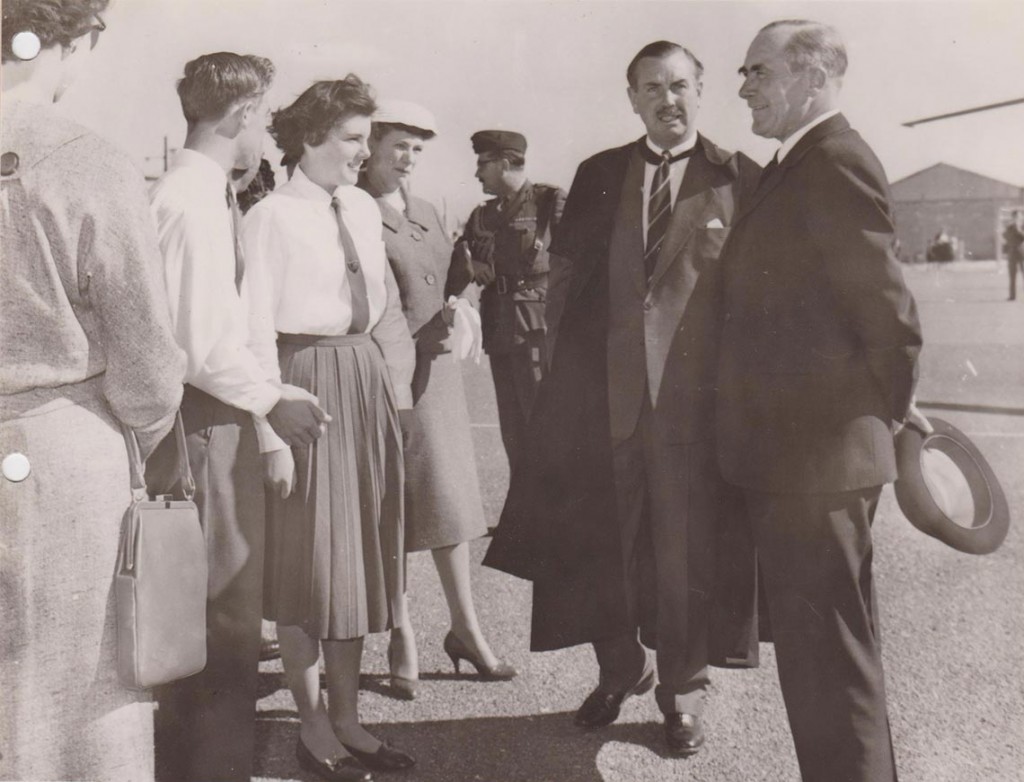 King Richard School was opened by Major General D. A. Kendrew in February 1958, welcoming 168 boarders and 88 day students.
The school was still under construction: C Block didn't yet exist, and the Annexe – previously the Nursing Sisters' Mess – was awaiting conversion into classrooms.
The closure in 1961 of Karaolos School, near Famagusta, brought new students to KRS, and a consequent shortage of teaching rooms. Lefkaritis buses became classrooms, with the teacher on the driver's seat, while the passenger seats accommodated students.
This was the period of noise and dust. C Block was constructed amid the din of pneumatic drills, mechanical shovels, and compressors, and in neighbouring B Block many staff ended up losing their voices! By 1962 most of the building work was complete, including St. George's Church – latterly St. Barnabas'.
Since 1958 KRS has seen thirteen headteachers, hundreds of teaching and support staff, and thousands of students.
Over time, KRS has grown and developed, yet it remains a vital part of the Dhekelia community, with a proud history, enriching the lives of all who study or work here.